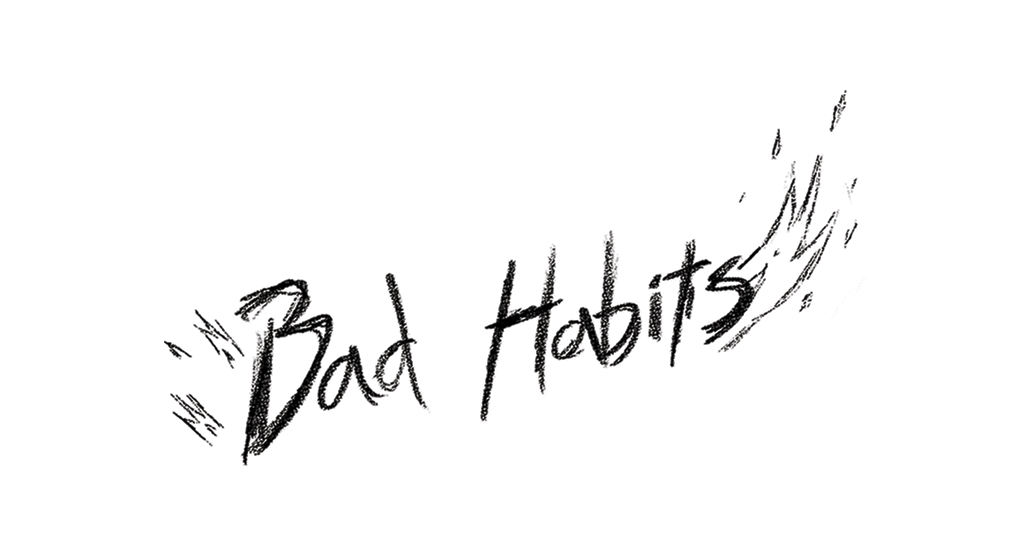 The goal of this project is to revisit a design movement, understand its motivations and contribution to society. Once having successfully understood the whole concept behind it, I had to create a piece taking elements of the movement in question. 
The piece is a record cover and a tour poster for the song "Bad Habits" by The Last Shadow Puppets and a tour poster. 
Neo-expressionism
Developed as a reaction against conceptual art and minimal art of the 1970s. Neo-expressionists returned to portraying recognizable objects, such as the human body (although sometimes in an abstract manner), in a rough and violently emotional way.
Following this theory I tried to capture the general feel of the song, emphasizing an typographical form of expression; combining it at the same with a contemporary form of composition. 


The visual interpretation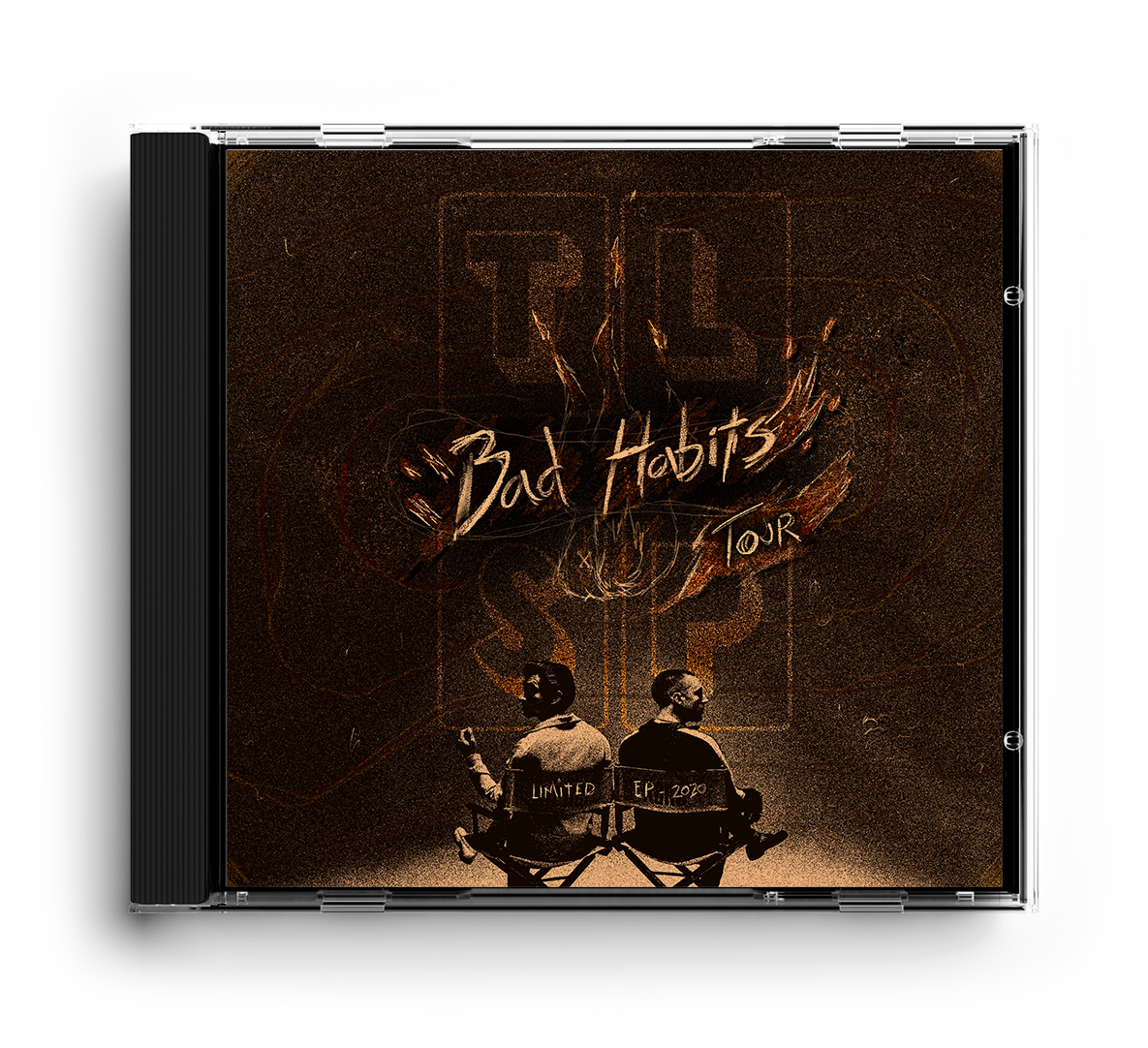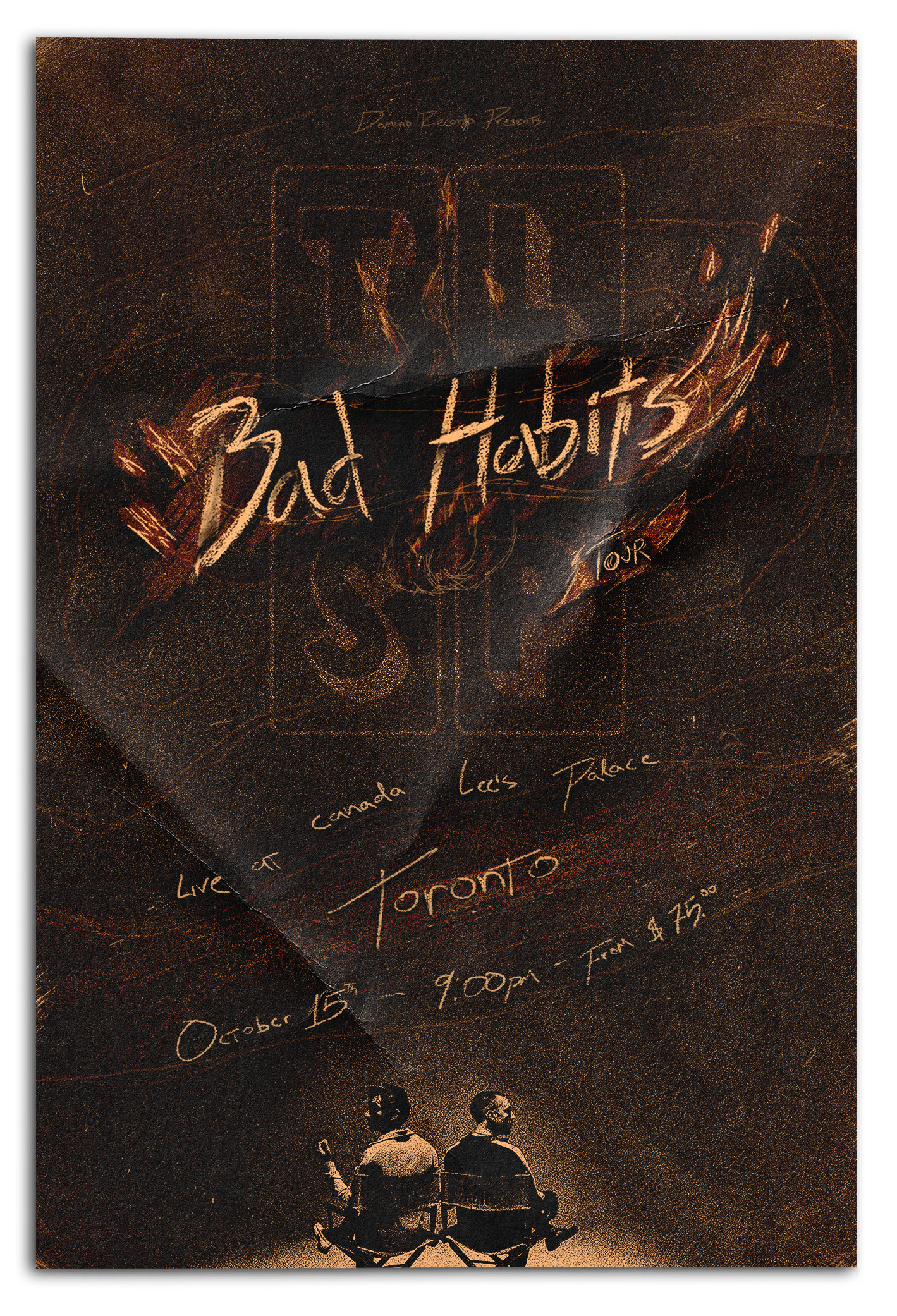 Ready to start a project?