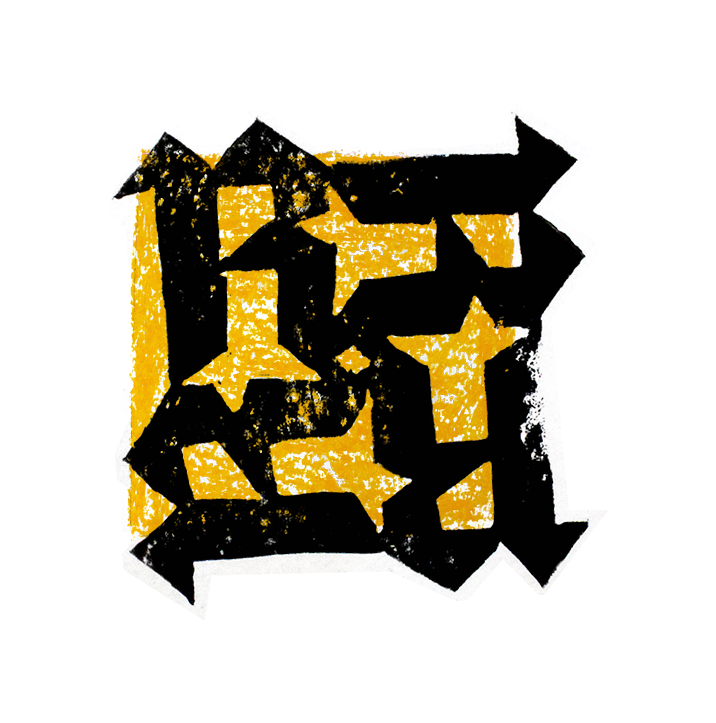 This project was intended to create a retail bag design for a fictional store using a pattern created with the first letter my first name (R). On one side I had to determine some of the key aspects to decide what type of store this will be. On the other side I had to follow some rules and requirements or this project.Resulting in a final product that reflects the identity of the store.
Fictional store identity overview
4-Rs was imagined to be an art gallery heavily focused on displaying and promoting traditional art from different parts of the world. 
Rules and requirements of the project:
1. Use the first letter of your first name, middle or last name. you can use upper or lowercase your choice.

2. Select a typeface of your own choice that suits the store type and mood. Use either upper or lowercase.


3. Flip, flop, rotate but don't skew or distort the letter, to create a four-part pattern in solid black and white. This pattern will create the graphic for your stores' bags and swing tag.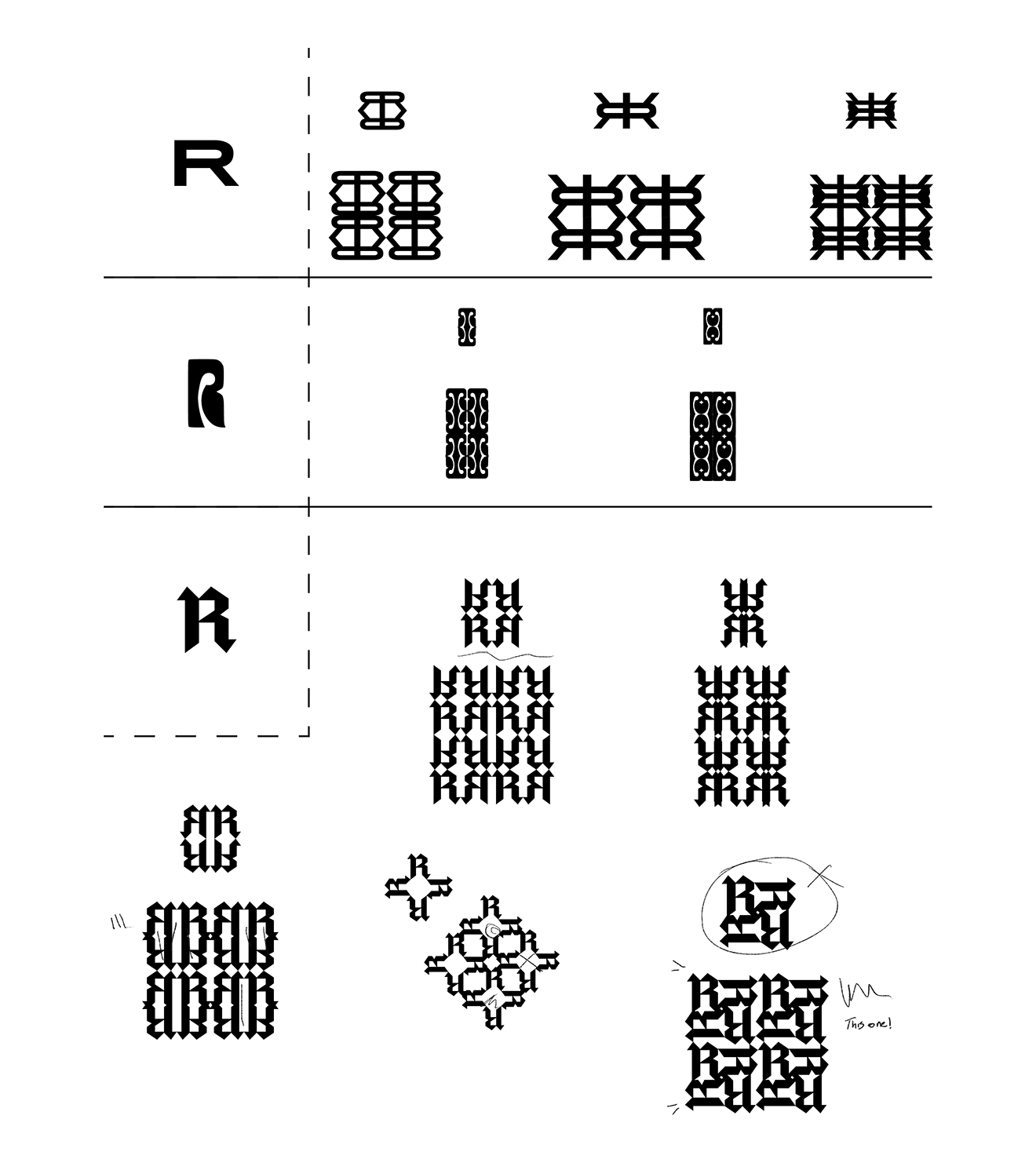 Pattern application experimentation
Having selected a module and pattern that best capture the essence of the fictional store the next step was to experiment with different color combinations, exploring applications for the positive and negative space, textures, etc.


I decided to carve the selected pattern into a block of printing rubber to try a different printing technique. 
The process and the results were the following: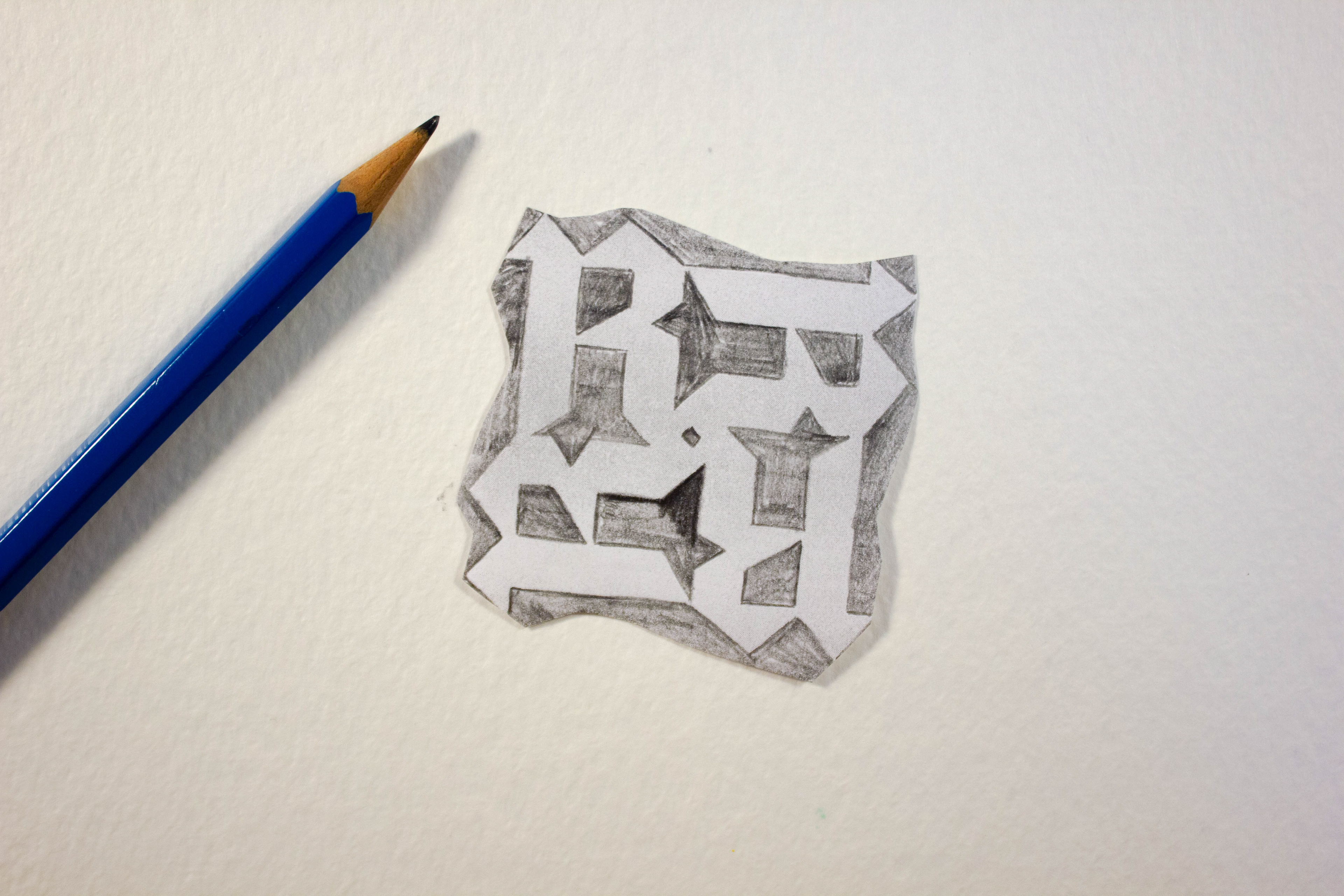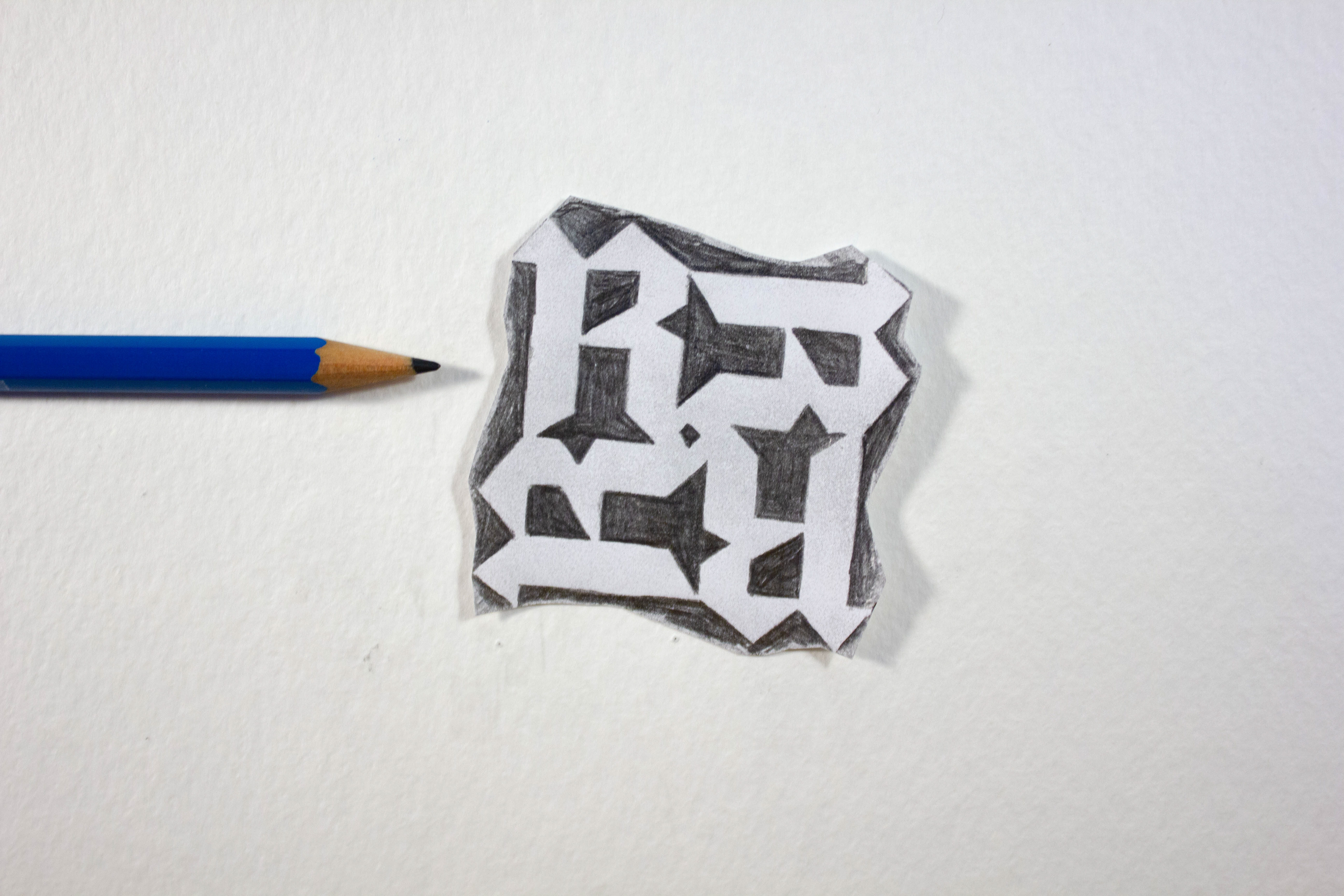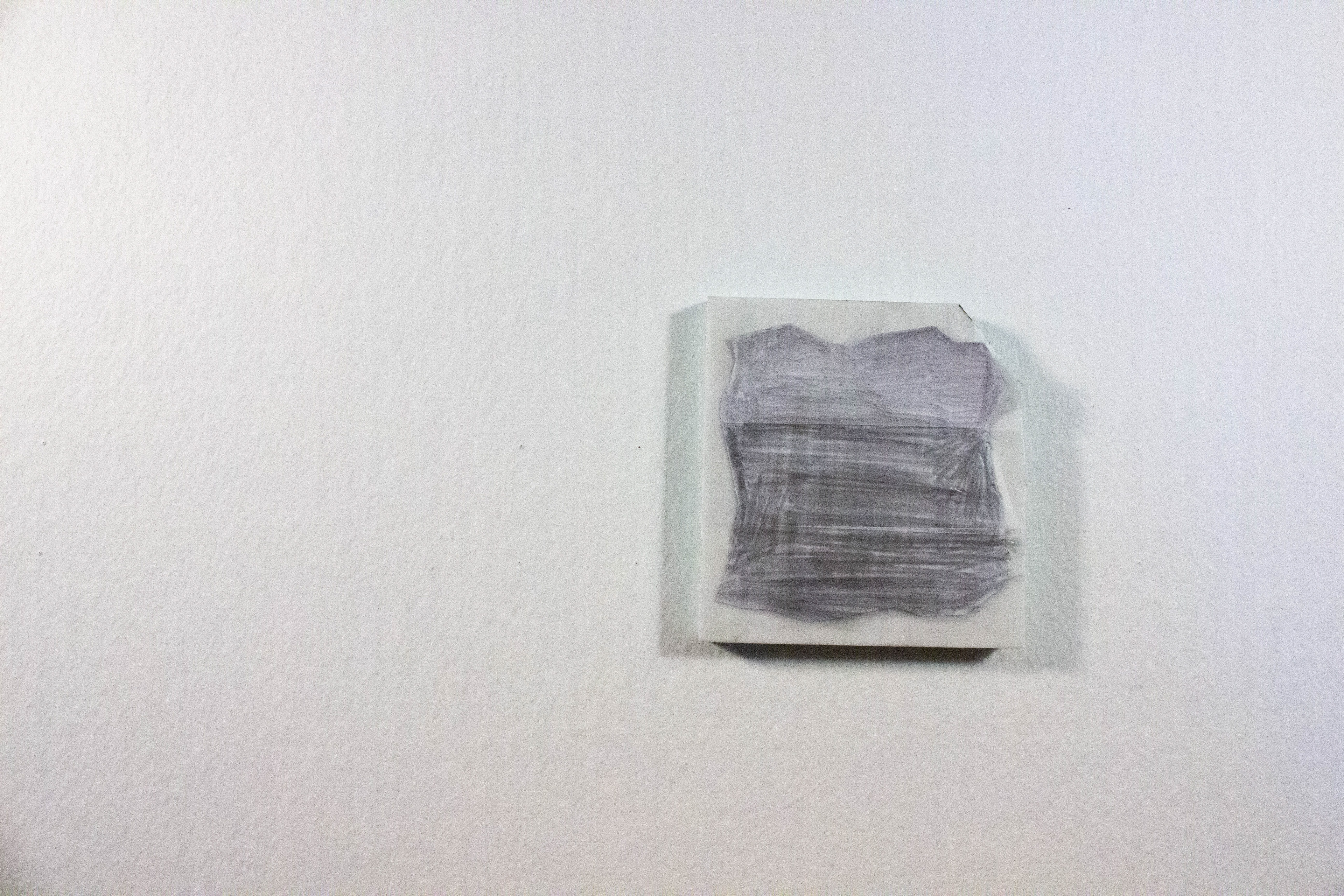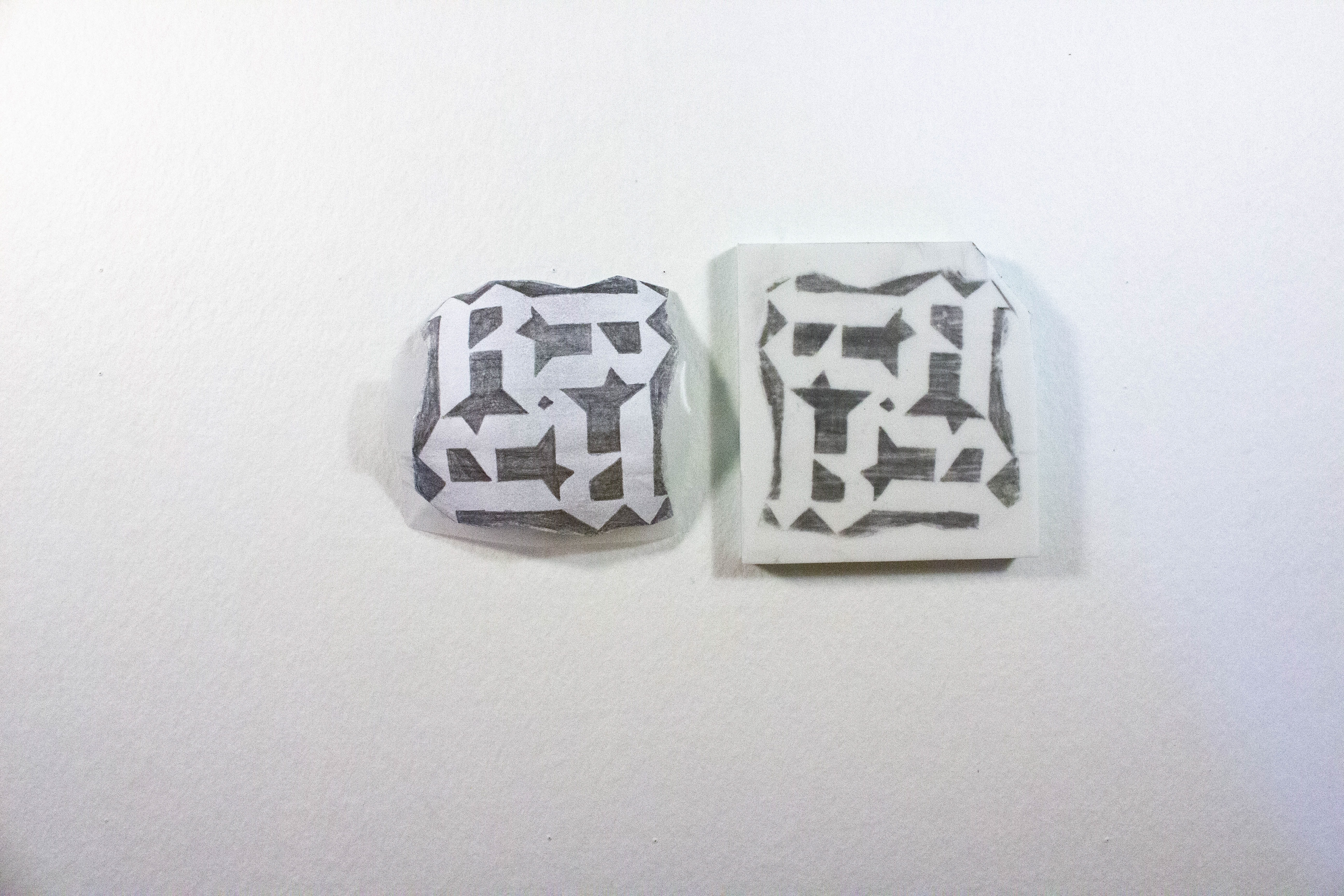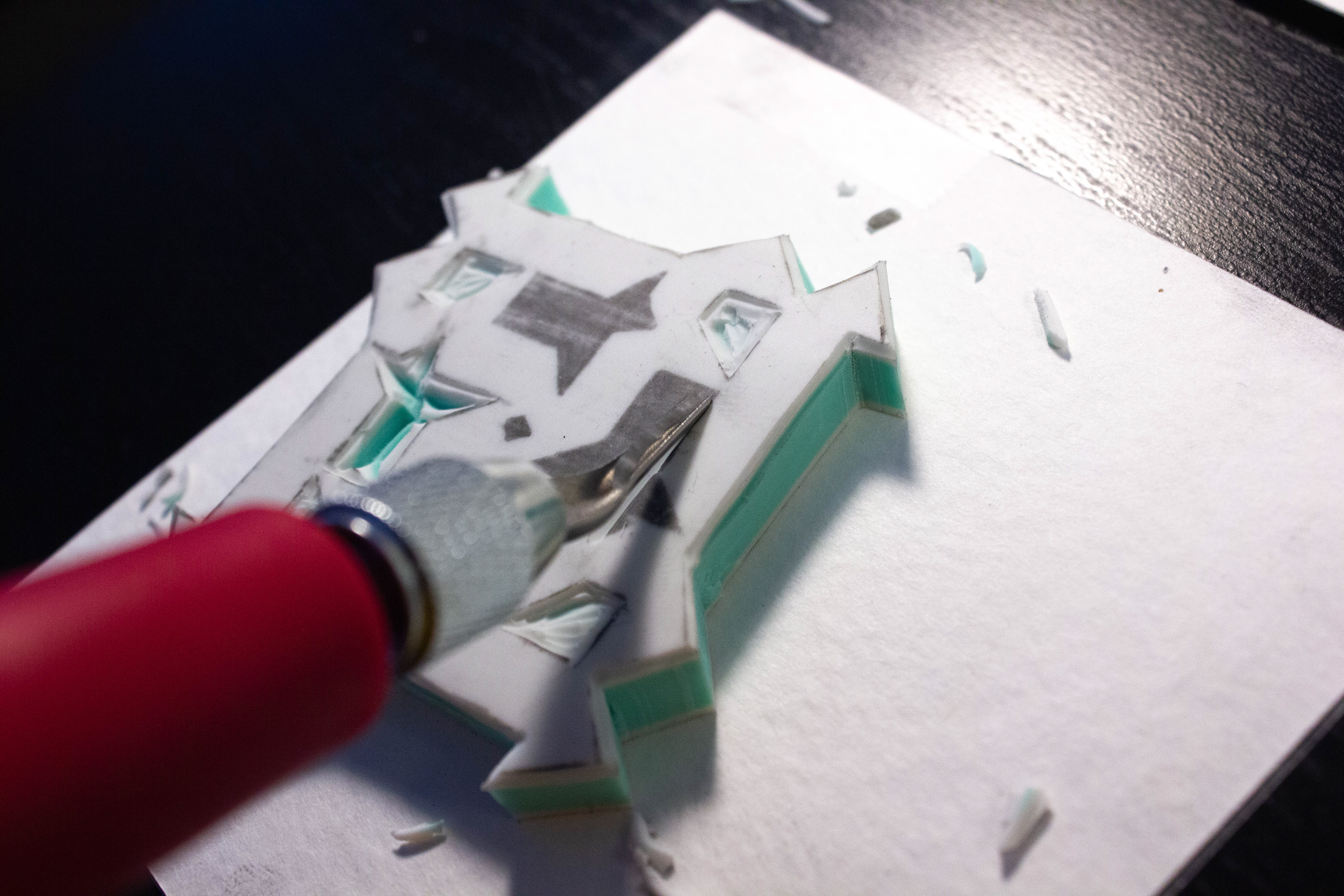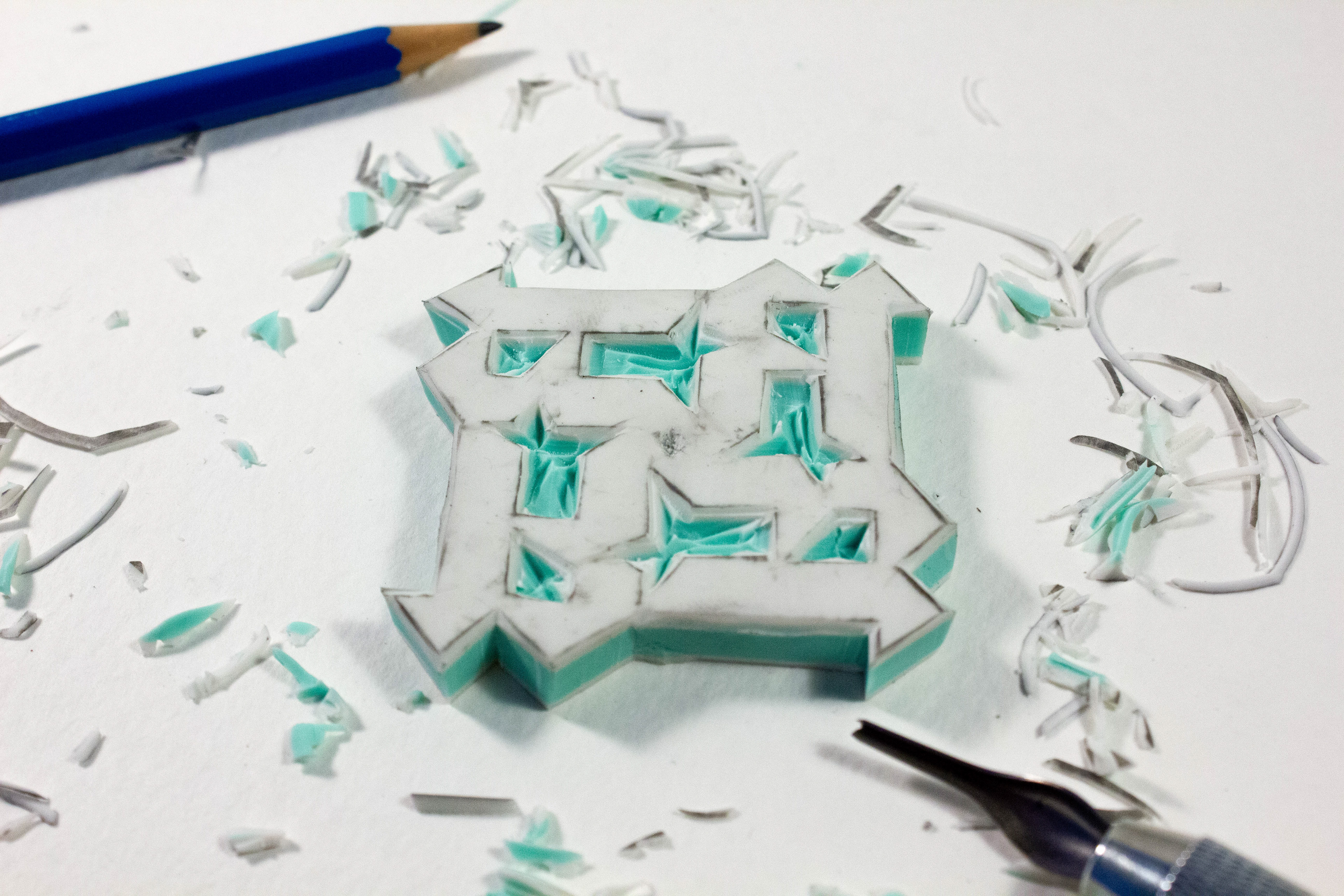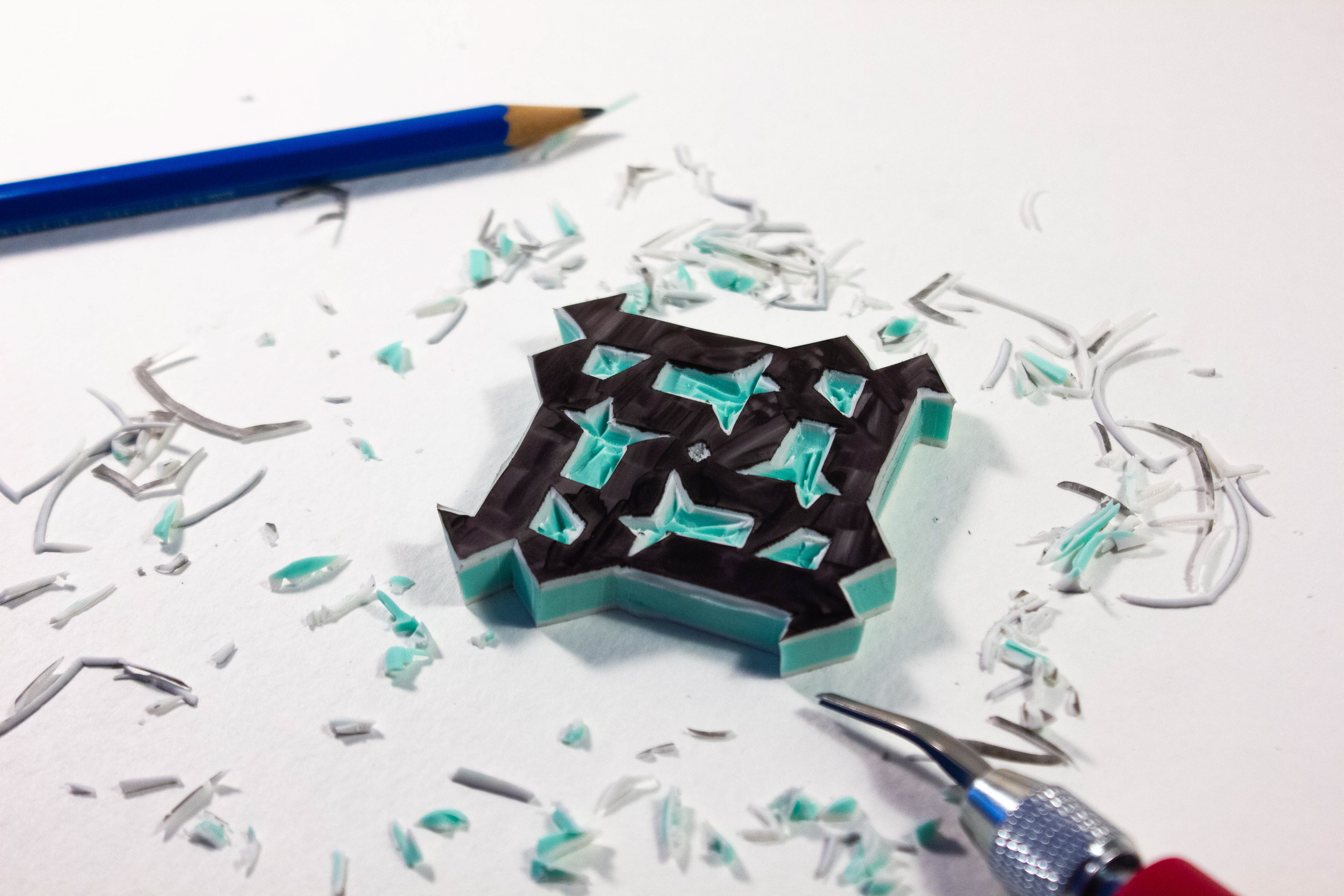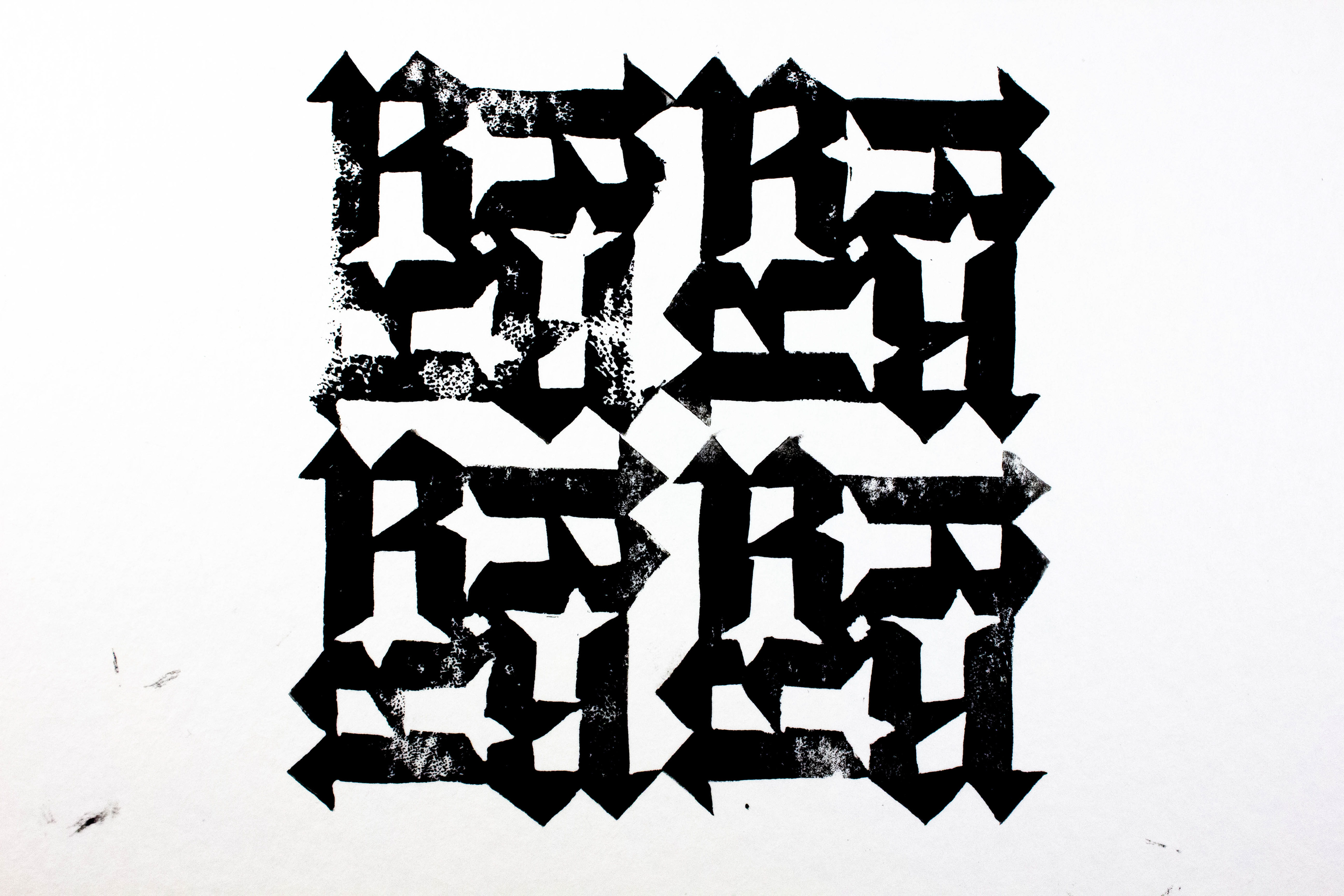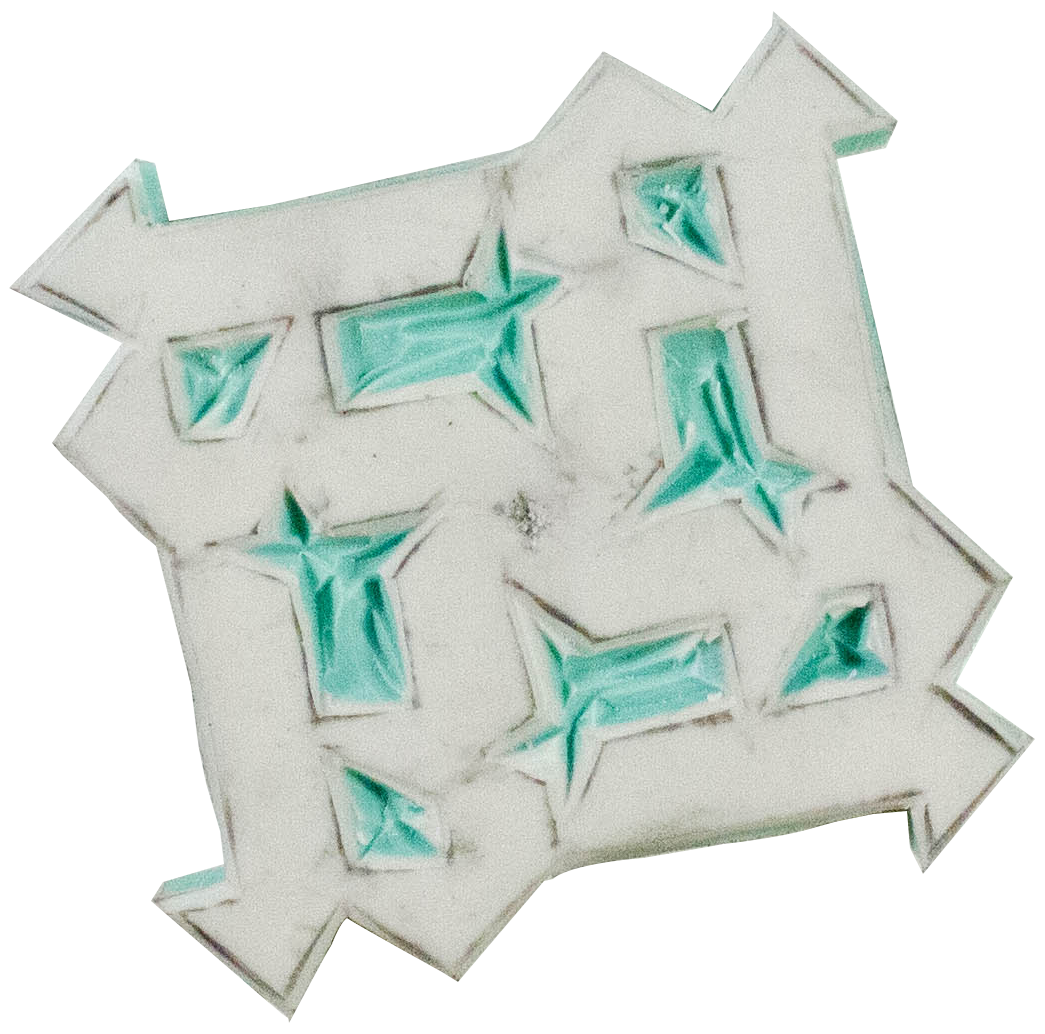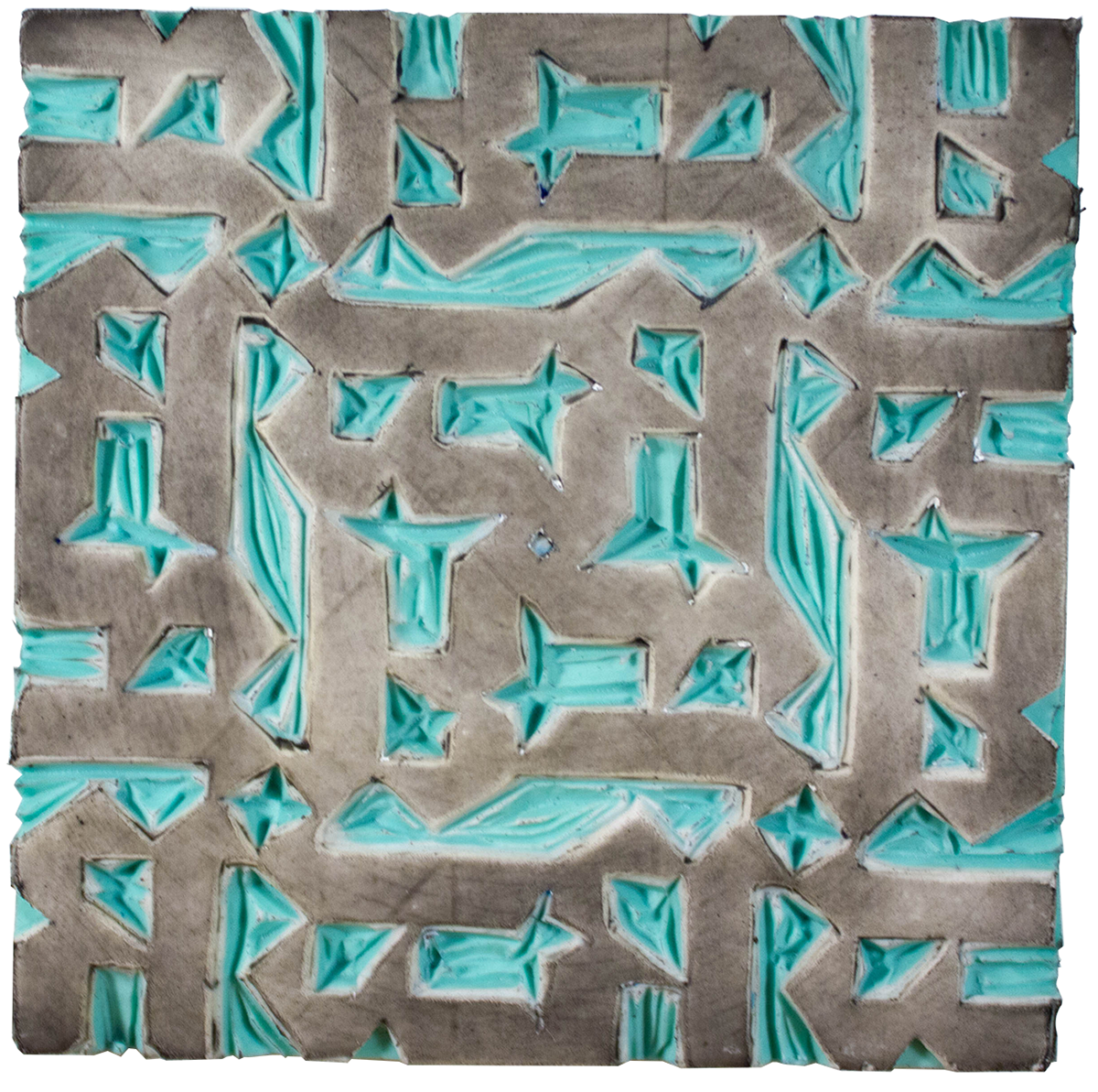 The following swatches are in a 4in x 4in format for which I used the pattern printing block to visualize how a grid would behave on different surface applications. 







After selecting one application I used the module printing block to create a grid pattern in a 7in x 7in format as the final piece that had to be applied to the retail bag design.
The following piece was the result: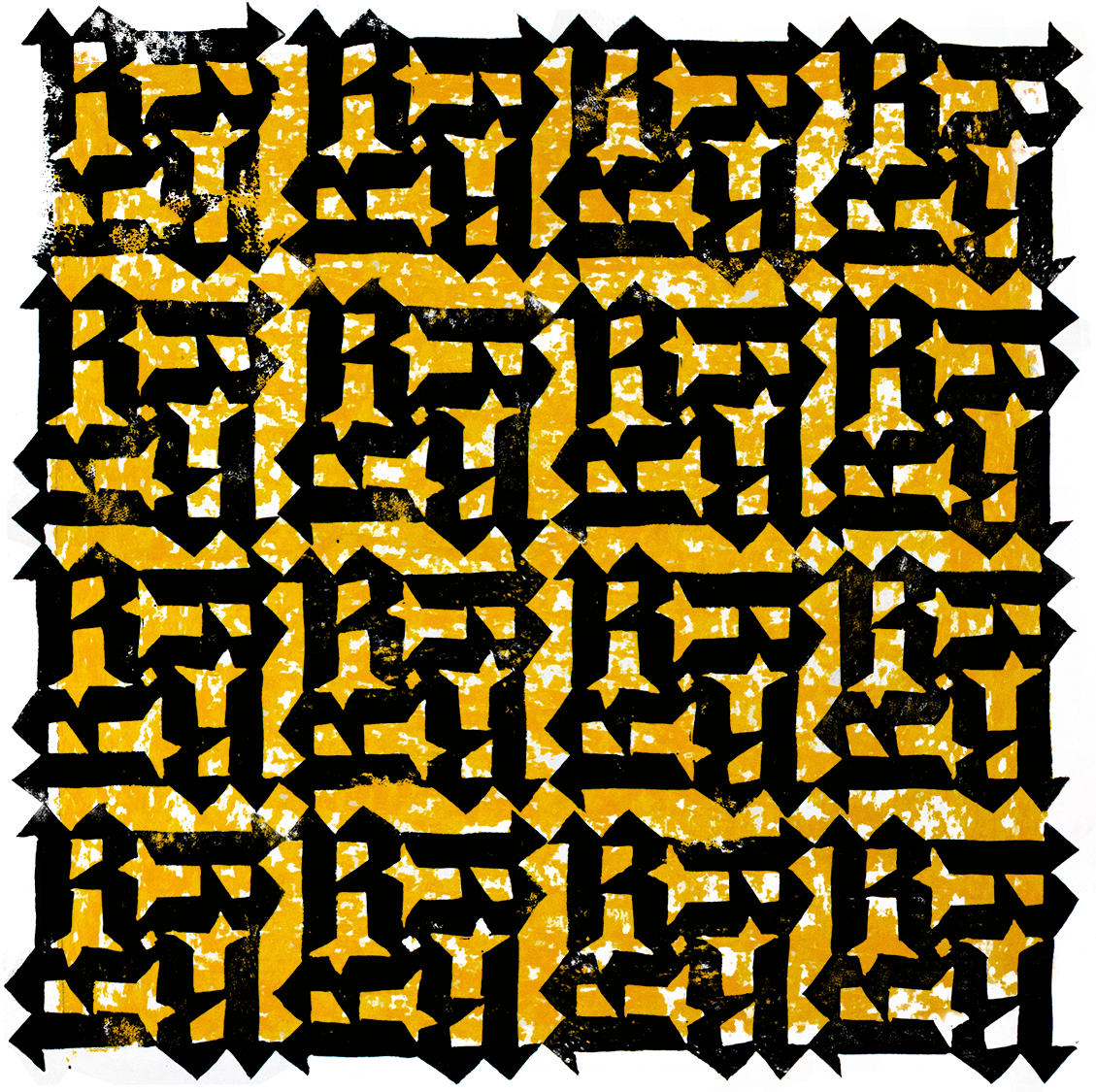 Final applications
Having a pattern application fully developed, the next step was to apply it to a swing tag and a bag.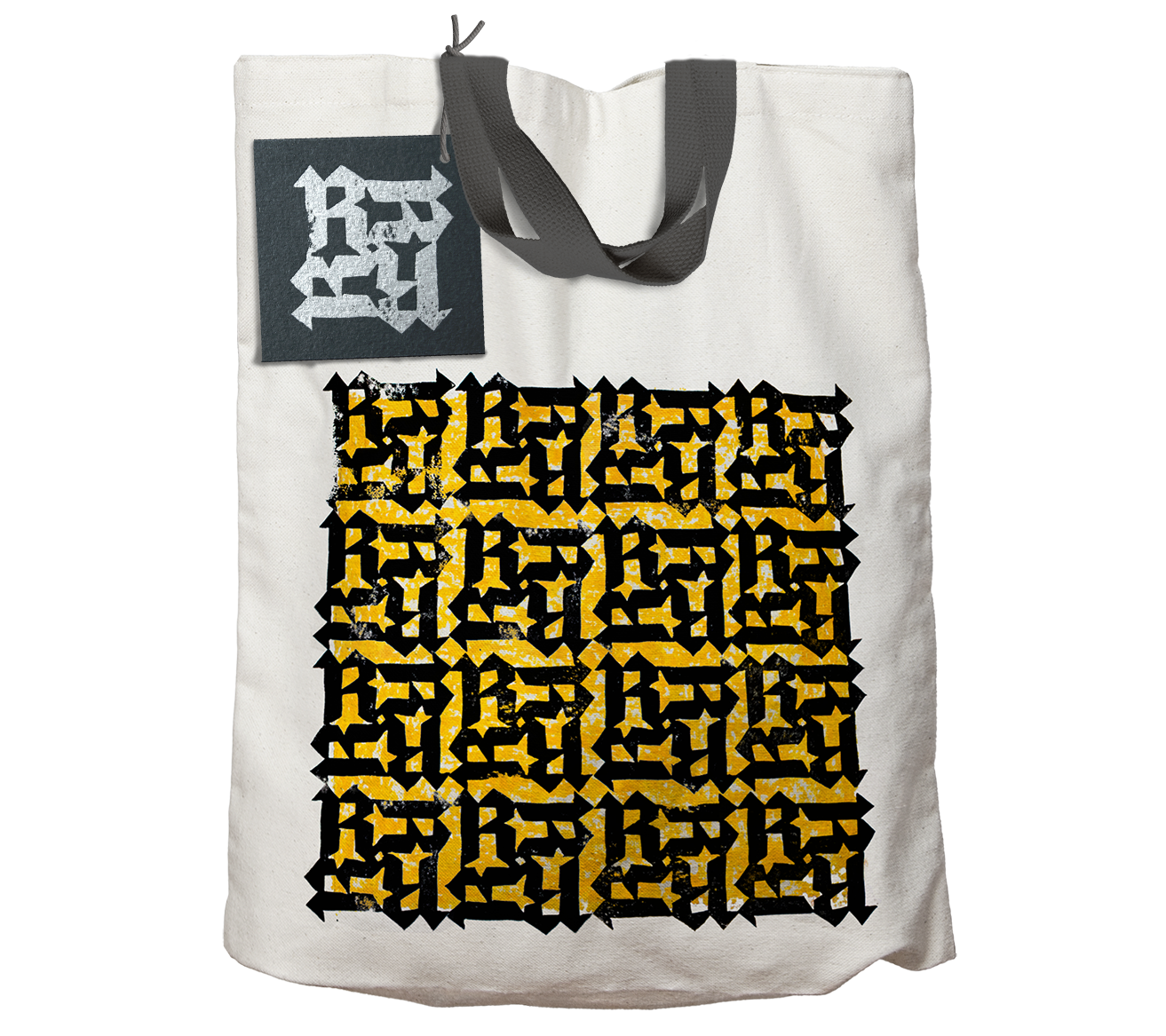 Ready to start a project?