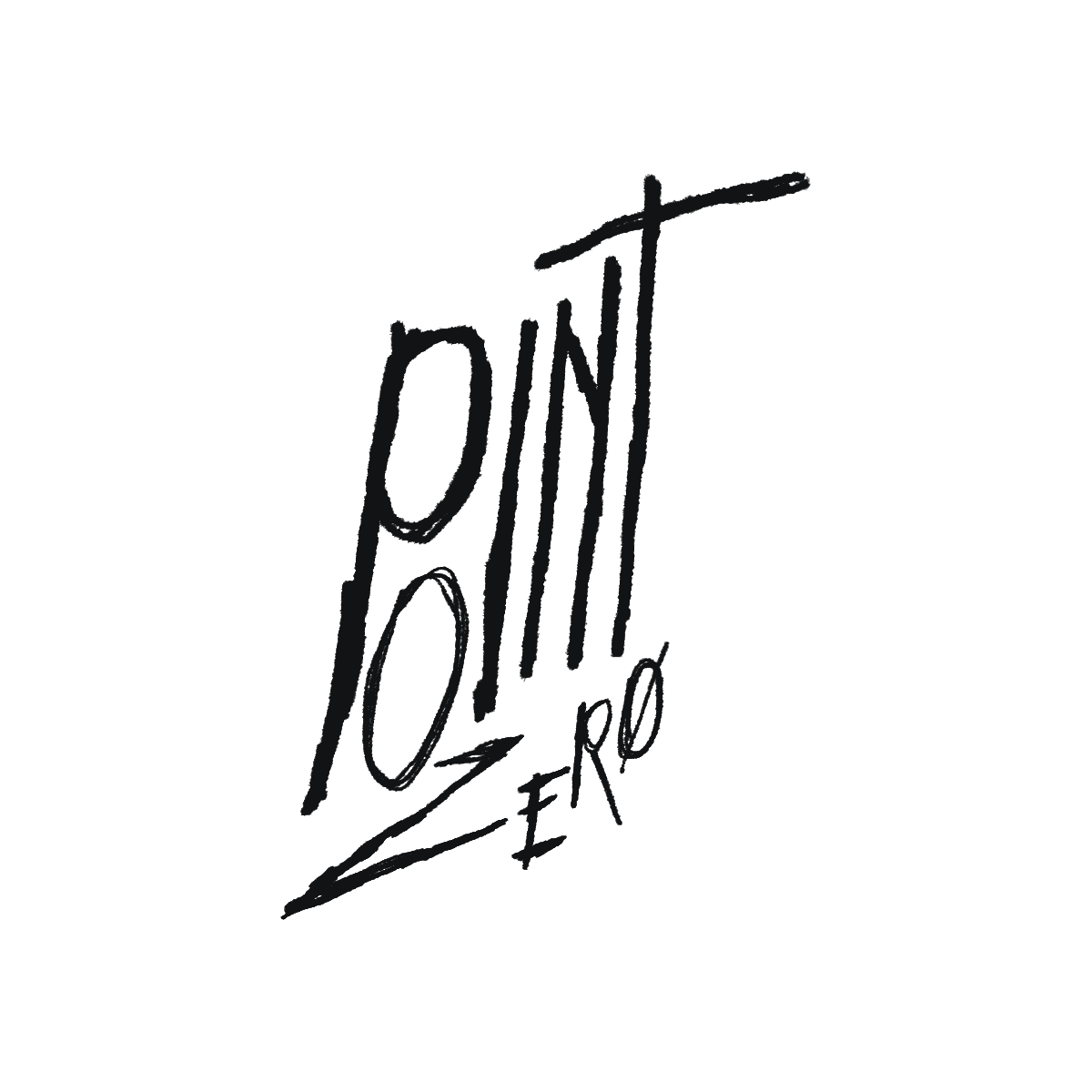 Point Zero Magazine was born to be a hub for artists, designers, writers, musicians, poets, punks, philosophers in need of a platform to express their social message, fight corruption, and speak truth to power.
Here is a sneak peek of the idea behind the project.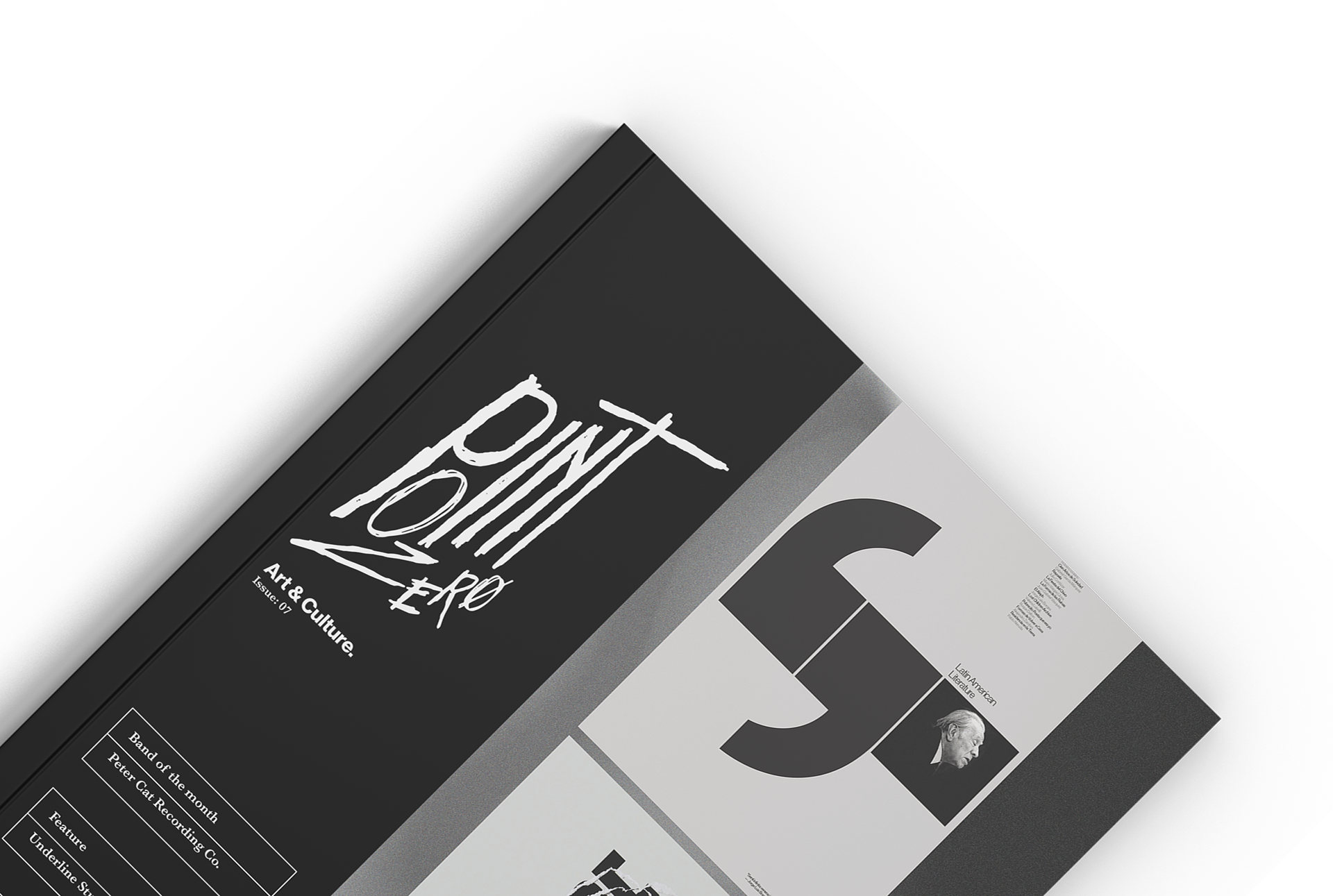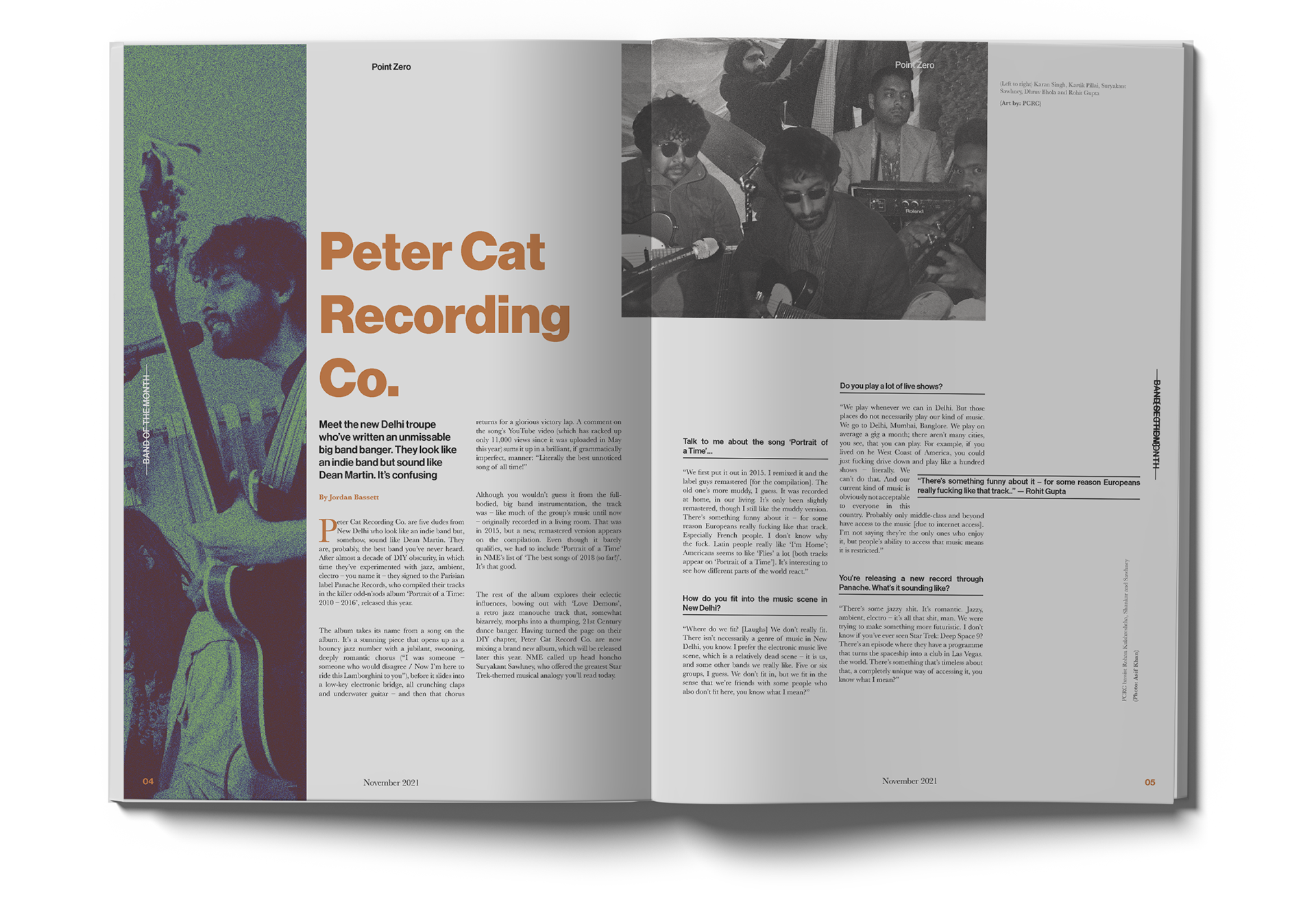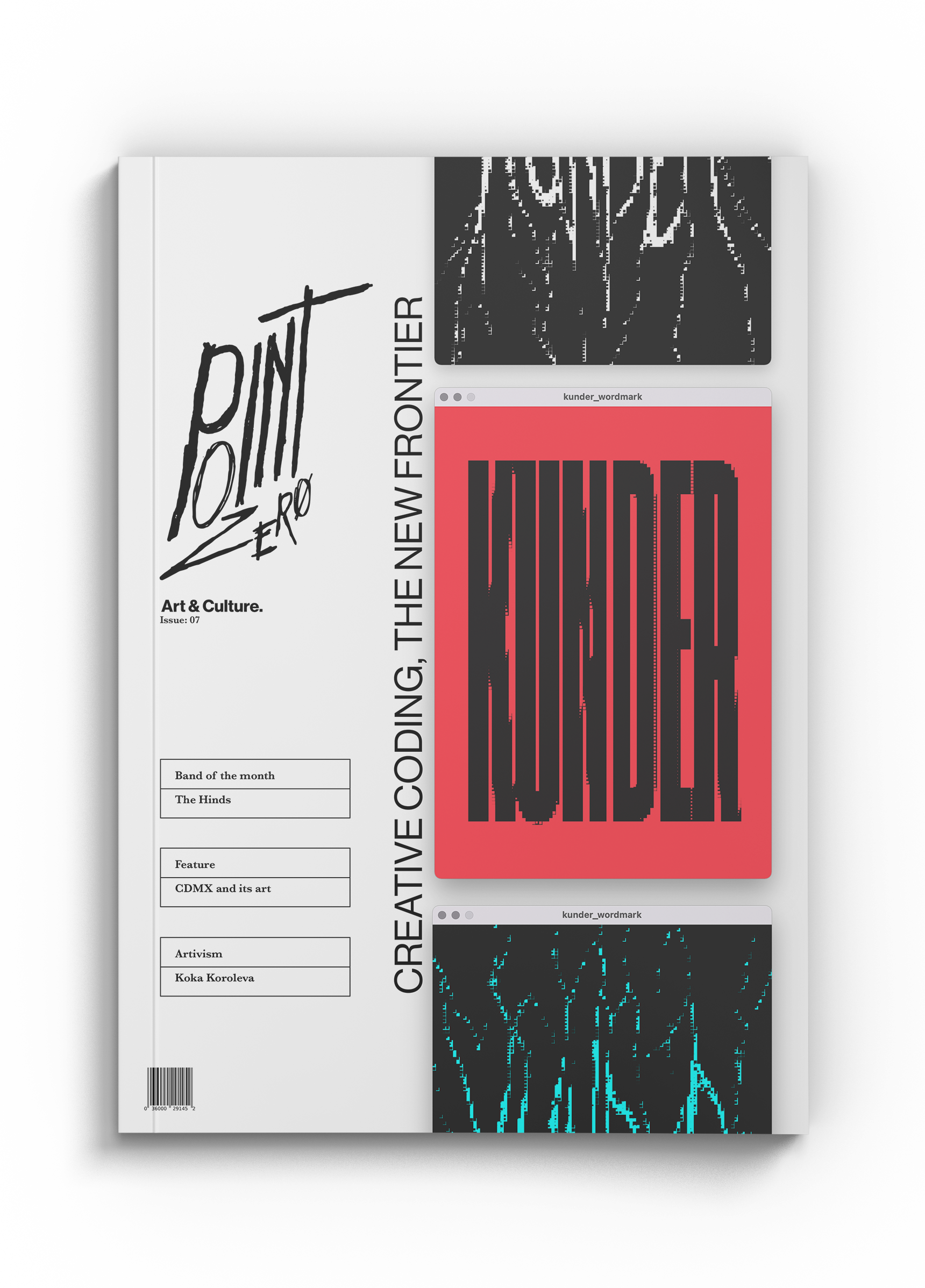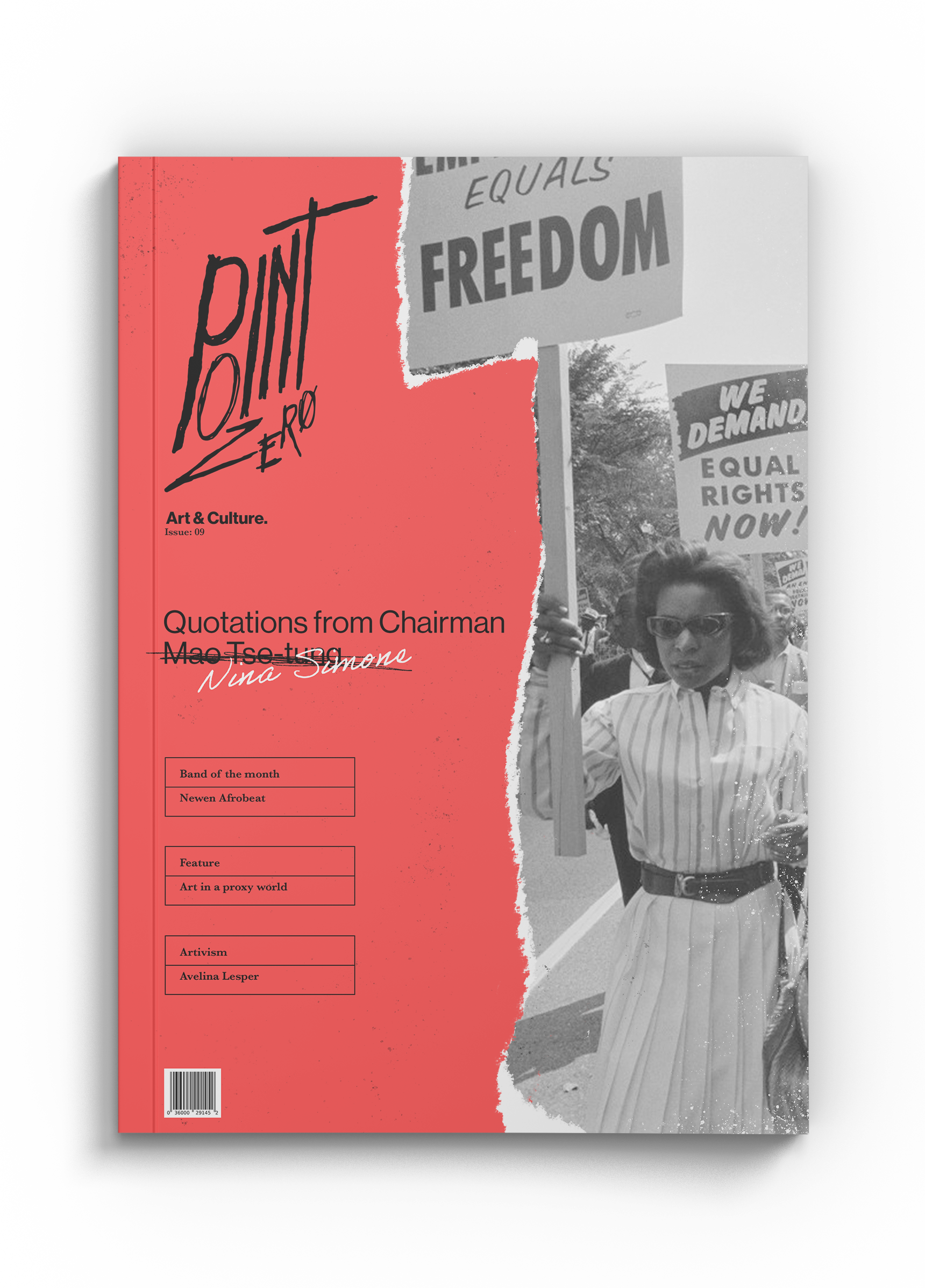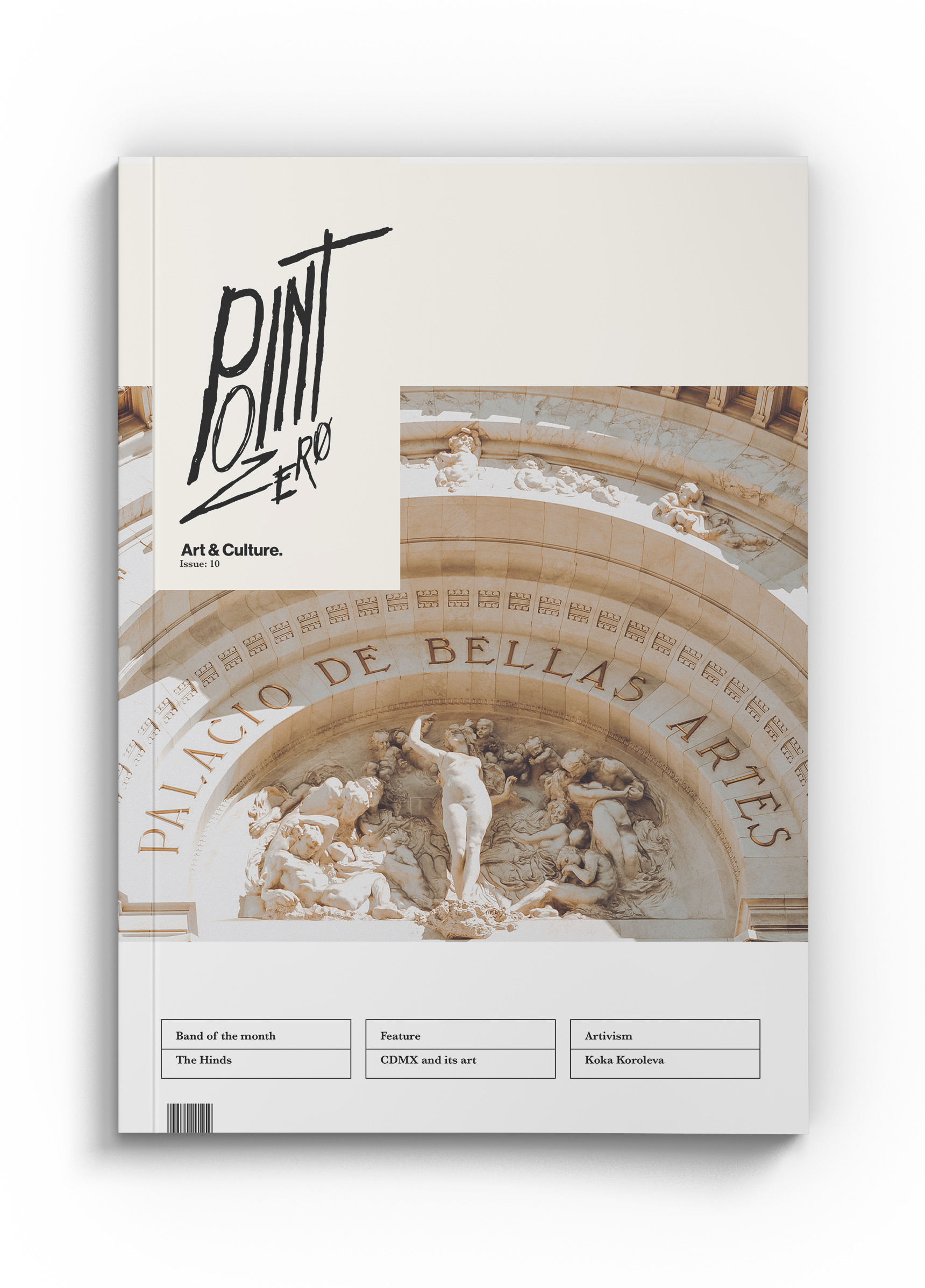 Point Zero Media Kit 2022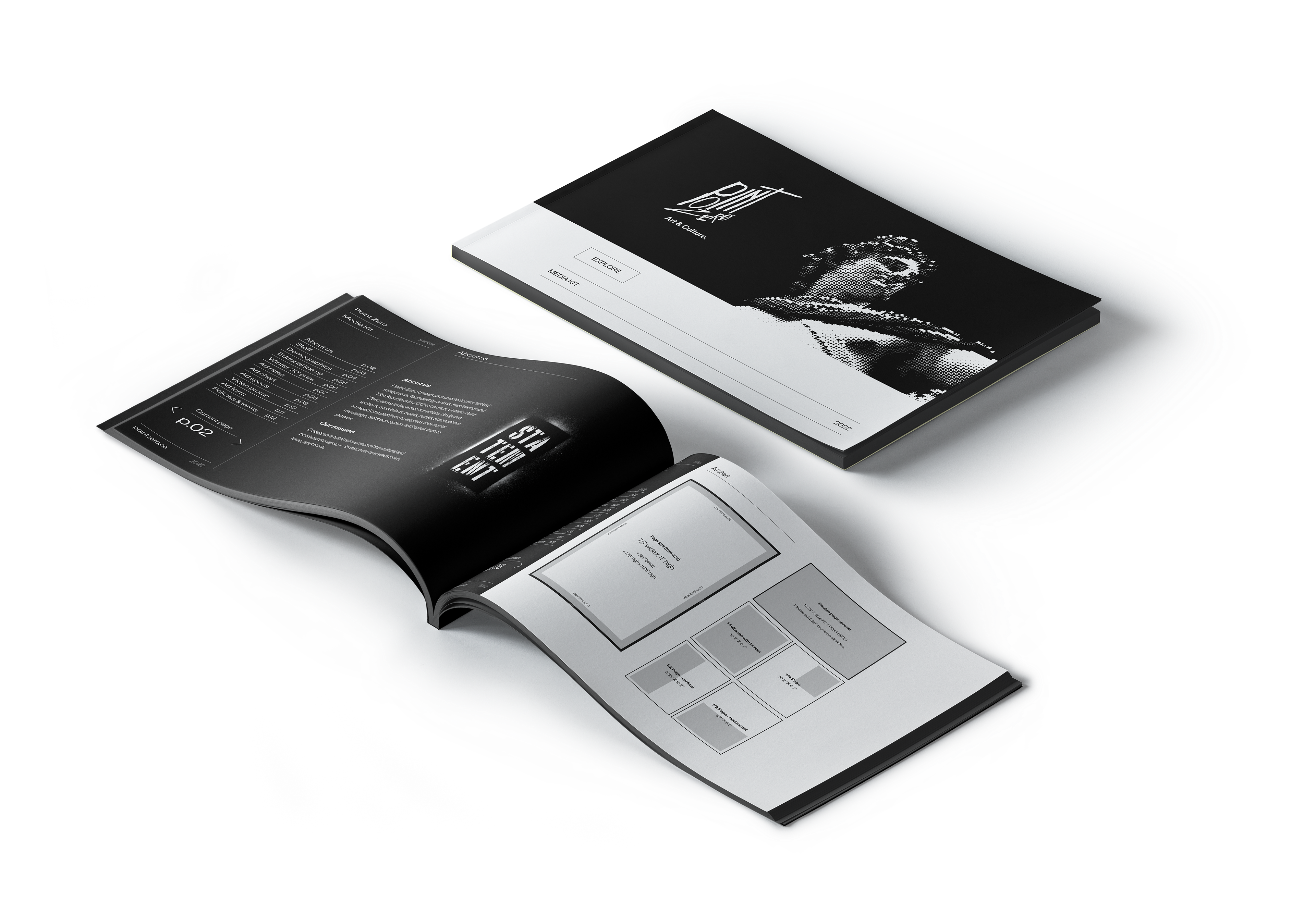 Ready to start a project?