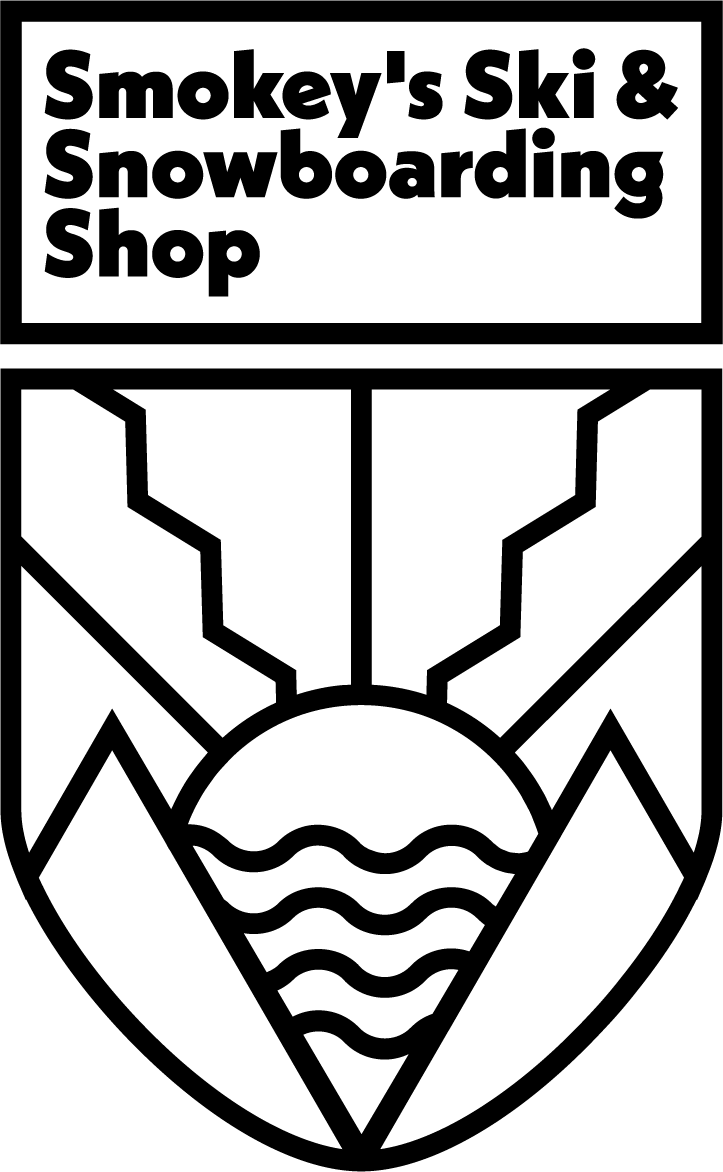 Smokey's Ski & Snowboarding Shop | 
Background
Smokey's Ski & Snowboarding Shop is trying to redesign their old website to be able to compete with the other tour services in Mount Whistler. Smokey's Ski & Snowboarding Shop is aware that their current page does not connect with the target audience they desire which means losing potential business. Covid-19 has forced many interactions to be made by distance, thus the importance of their website has never been so important.
About Smokey's Ski & Snowboarding Shop
Way up north in the Wapusakatto Mountains, you'll find Western Labrador's Alpine Ski and Snowboard Resort, Smokey's Ski & Snowboarding Shop.

Established in 1961, Smokey Mountain is located only 5km from the town of Labrador City, and if you're flying to Labrador, only 7km from the Wabush Airport. The ski lifts open from early to mid-November to late April with the best ski conditions of 100% natural snow.
With over 30 hectares (80+ acres) of ski-able terrain, Smokey Mountain is a dream come true for all skiers and snowboarders.
• Promote both the rental equipment service and the ski and snowboarding tours emphasizing the last.
• Optimize the content of the website making it easy to search and compare their services. 
• Use SEO to increase the page rank and awareness of their services.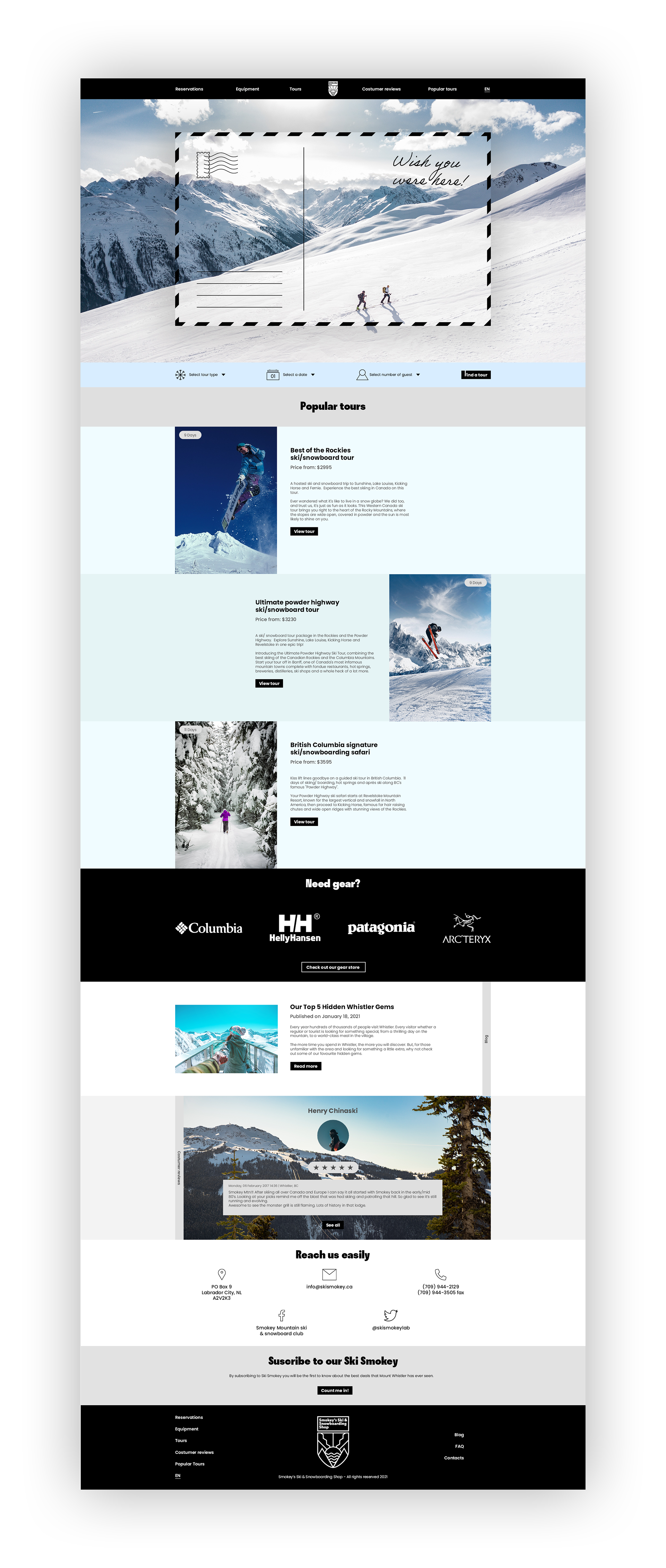 Ready to start a project?